Project Abandonment Analysis is a process that organizations should execute before making decisions upon stopping or continuation of their projects. This analysis embraces economic and administrative considerations that an organization should give to their projects prior to making a well-grounded project continuation vs. abandon decision when it is necessary for an organization to cease some of their projects for the sake of a better viability of their other projects.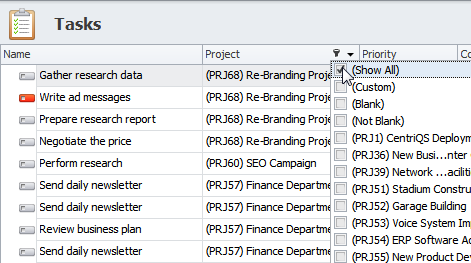 Project abandonment analysis comprises the following considerations:
Justifying reasons for organization to shut certain project down – why it doesn't make sense anymore to continue this project and why it is better to terminate it, instead of just freezing it.
Comparing losses that a company will incur from abandonment of certain project against the profits it can prospectively earn by reallocation of resources to other projects.
Appraising values of unattained benefits (belonging to a project to be abandoned) against all other benefits that can be achieved at their costs (from other projects).
Evaluation of effects that project abandonment may cause to an organization owning it.