Project Formulation is a concise, exact statement of a project to set the boundaries or limits of work to be performed by the project. It is a formal document that gives a distinctive identity of the project and precise meaning of project work to prevent conflict, confusion, or overlap.
Project formulation can be also defined as one of the stages in the lifecycle of a project. The formulation stage is also called Initiation, Conceptualization, Definition, Pre-Project. This stage aims to:
Carefully identify and weight various components of project work
Analyze project feasibility and cost-effectiveness
Examine and approve project inputs and outputs
Identify stakeholders and their involvement and contribution
Define benefits and expectations
Estimate resources needed
Perform a preliminary analysis of risks
Make an outline of project schedule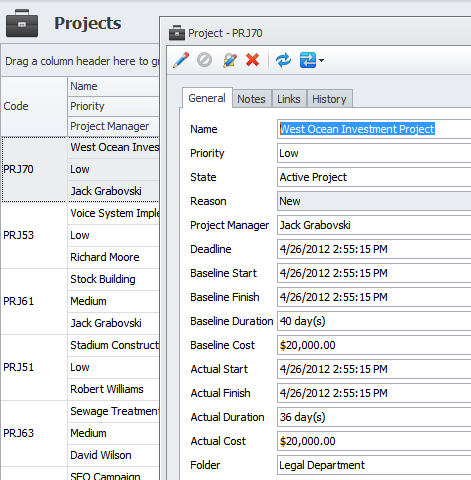 When all these steps are done, the stage results in developing a formulation document that defines and approves a proposed project. This document is to be submitted to the sponsor for review and signature. Once it is signed, the project is to be provided with necessary funds.