Task Tension can be described as a positive feeling that a person or a group feels when they have an interesting work to be done. Task tension includes feelings of zeal and enthusiasm that encourage people to intensively research the task, seek for ways to complete it, build their collaboration around these aims, and overcome many interpersonal problems for the sake of common goals. With a help of a task tension it is possible to reach a state of highly mobilized team where a lot of problems are just overshone by interest and fervour of the team members: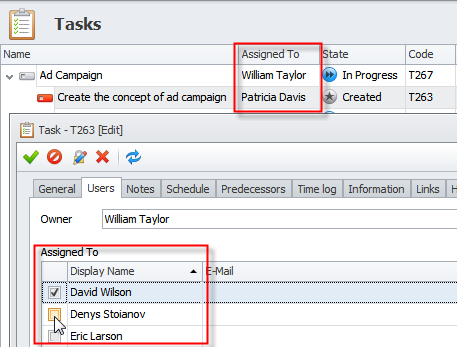 Team members are ready to forgive their management for some of their inefficiencies;
Team members rise their energy to complete all preparations quickly, and approach the practical work as soon as possible;
Team members tend to find a common language and compromise between each other in a faster manner, as well as to rather disregard interpersonal hardships;
Team members are ready to invest more of their efforts for the same level of compensation;
Though a state of task tension can bring a lot of advantages to an organization, it also can underlie some troubles to happen in future. That's because in a state of task tension people tend to jump the gun with the work, ignoring a number of important aspects they should pay attention to, so they may make a lot of omissions in work planning, organization, etc.